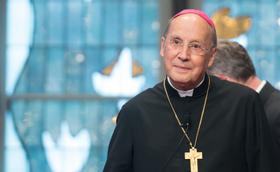 "You can be saints in your ordinary lives just by doing God's will daily" (article by Catholic News, from Singapore)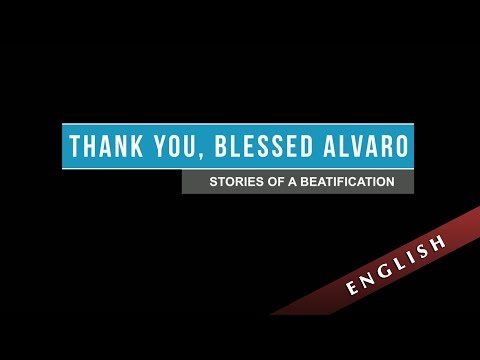 Dozens of personal stories about people from all over the world who attended the events for Alvaro del Portillo's beatification in Madrid and Rome....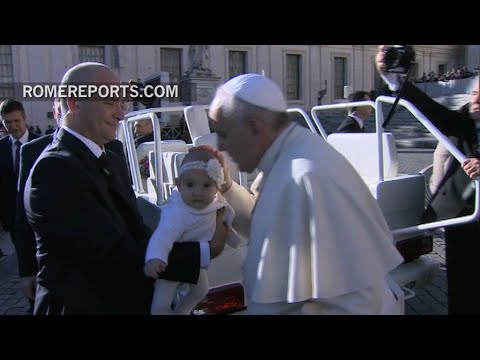 In his November 19 general audience, Pope Francis spoke about the "universal vocation to holiness" stressed by Vatican II: "Holiness is a gift, it is...
This article explains the veneration given by Catholics to the Mother of God, which started in the Church in ancient times and continues to be felt...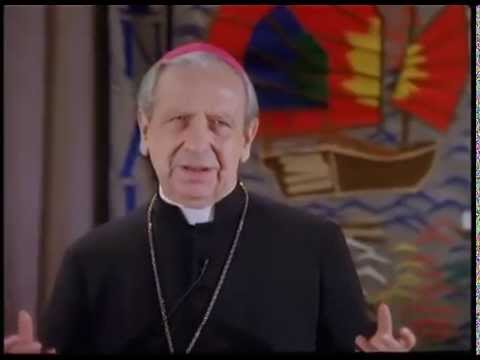 In a get-together in Hong Kong in 1987, Blessed Alvaro speaks about our need for the three theological virtues, which only God can give us.
The second article in a series on figures from Sacred Scripture who offer us an example of deep faith in God and his providence.
The video "Thank you, Blessed Alvaro" can be easily downloaded in mp4 format in HD or SD.
"Our Lady guides us to the shortest and surest path to always obtain God's mercy," the Prelate assures us, echoing the advice of Saint Josemaria and...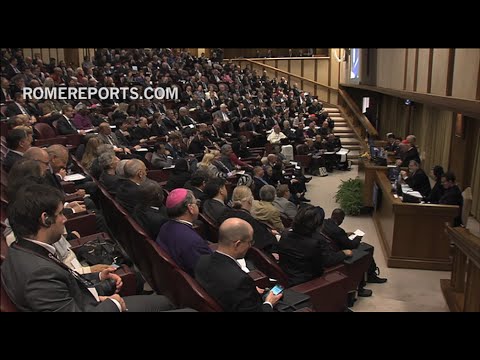 Full text of Pope Francis' opening address at a colloquium on strengthening the institution of marriage being held in Rome from November 17-19,...
The day of salvation, of eternity, has come for us. Once again the call of the Divine Shepherd can be heard, those affectionate words: Vocavi te nomine tuo - I have called you by your name. Just like our mother, he calls us by our name, by the name we're fondly called at home, by our nickname. There, in the depths of our soul, he calls us and we just have to answer: Ecce ego quia vocasti me here I am, for you have called me, and this time I'm determined not to let time flow by like water over the pebbly ...
...bed of a stream, leaving no trace behind. (The Forge, 7)
Open your own hearts to Jesus and tell him your story. I don't want to generalize. But one day perhaps an ordinary Christian, just like you, opened your eyes to horizons both deep and new, yet as old as the Gospel. He suggested to you the prospect of following Christ earnestly, seriously, of becoming an apostle of apostles. Perhaps you lost your balance then and didn't recover it. Your complacency wasn't...