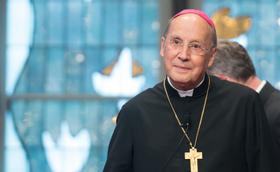 "You can be saints in your ordinary lives just by doing God's will daily" (article by Catholic News, from Singapore)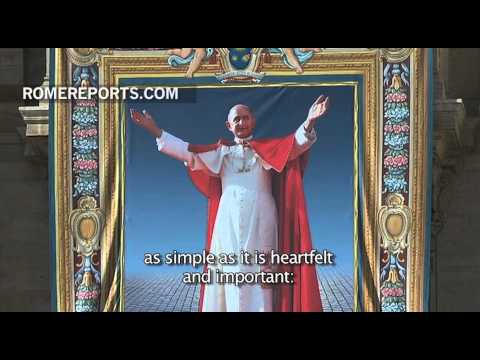 With the presence of Benedict XVI, Pope Francis beatified Paul VI, who held fast "with farsightedness and wisdom – and at times alone – to the helm...
For the beatification of Paul VI, the Prelate of Opus Dei has issued a brief statement.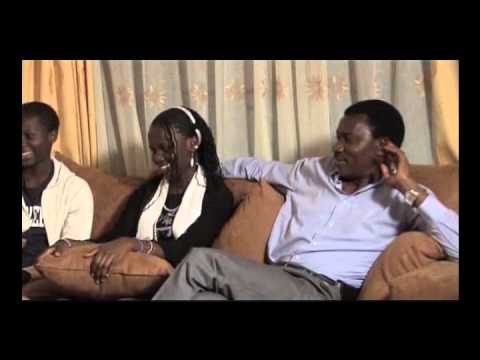 Opus Dei started in Kenya in 1958 by the direct impulse of Saint Josemaria Escriva. In this video clip we see how its message has taken root there.
The miracle that opened the way to his beatification was the cure of a Florida mother's child still in the womb. Saint Josemaria described him as a...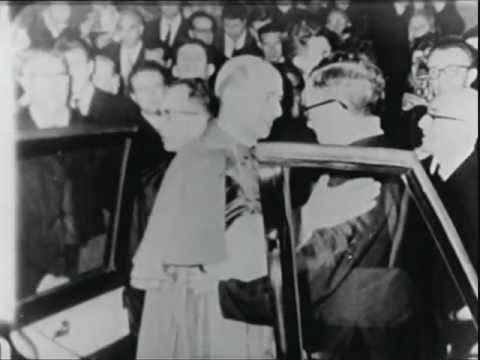 Pope Francis will beatify Paul VI on Sunday October 19. On November 21, 1965, Paul VI officially opened Centro ELIS, a social initiative located in...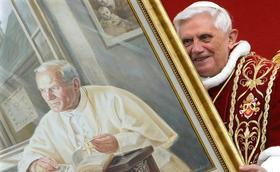 This is the first time the Church celebrates the feast of Saint John Paul II. We offer here the homilies given by his successors at his funeral Mass,...
"Our Lady guides us to the shortest and surest path to always obtain God's mercy," the Prelate assures us, echoing the advice of Saint Josemaria and...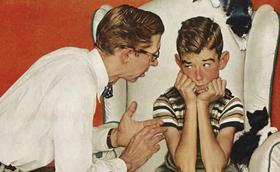 A new article in the series on family education offers some ideas on how to help children manage their freedom.
'Et in meditatione mea exardescit ignis. And in my meditation a fire shall flame out.' That is why you go to pray: to become a bonfire, a living flame giving heat and light. So, when you are not able to go on, when you feel that your fire is dying out, if you cannot throw on it sweet- smelling logs, throw on the branches and twigs of short vocal prayers and ejaculations, to keep the bonfire burning. And you will not have wasted your time. (The Way, 91)
If we truly want to unburden our hearts, and are honest and sincere about it, we seek the advice of those who love and understand us: our father or mother, wife or husband, our brother or friend. Even though often what we want isn't so much to listen as to express our feelings and say what has happened to us, a dialogue has already begun. Let us begin to do the same with God; we can be quite sure he listens to us and answers us. Let us pay attention to him and open up our soul in humble...