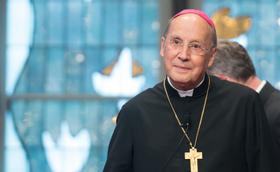 "You can be saints in your ordinary lives just by doing God's will daily" (article by Catholic News, from Singapore)
The miracle that opened the way to his beatification was the cure of a Florida mother's child still in the womb. Saint Josemaria described him as a...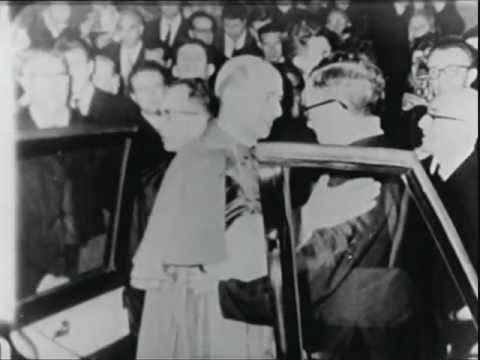 Pope Francis will beatify Paul VI on Sunday October 19. On November 21, 1965, Paul VI officially opened Centro ELIS, a social initiative located in...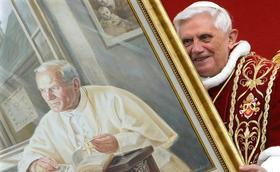 This is the first time the Church celebrates the feast of Saint John Paul II, a Pope who guided the barque of Peter with great fidelity. We offer here...
For the beatification of Paul VI, the Prelate of Opus Dei has issued a brief statement.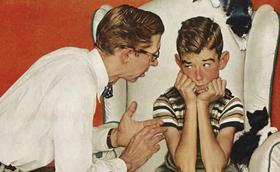 A new article in the series on family education offers some ideas on how to help children manage their freedom.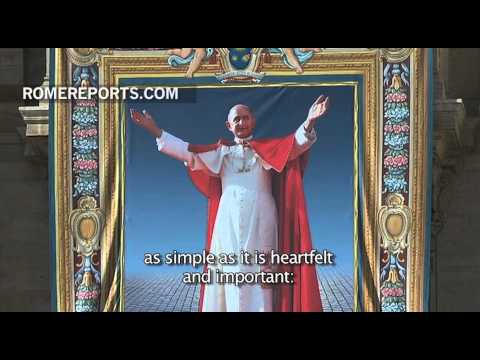 With the presence of Benedict XVI, Pope Francis beatified Paul VI, who held fast "with farsightedness and wisdom – and at times alone – to the helm...
"Our Lady guides us to the shortest and surest path to always obtain God's mercy," the Prelate assures us, echoing the advice of Saint Josemaria and...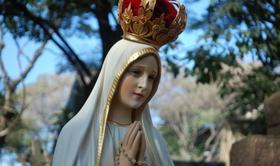 October 7 is the feast of Our Lady of the Rosary. The entire month of October is dedicated to the Mother of God under this advocation.
"Let me stress this point: it is in the simplicity of your ordinary work, in the monotonous details of each day, that you have to find the secret, which is hidden from so many, of something great and new: Love." (Furrow, 489)
Anything done out of love is important, however small it might appear. God has come to us, even though we are miserable creatures, and he has told us that he loves us: "My delight is to be among the sons of men." Our Lord tells us that everything is valuable — those actions which from a human point of view we regard as extraordinary and those which seem unimportant. Nothing is wasted. No man is worthless to God. All of us are called to share the kingdom of heaven — each with his own vocation:...