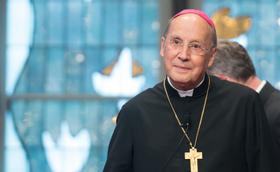 "You can be saints in your ordinary lives just by doing God's will daily" (article by Catholic News, from Singapore)
The video highlights of Don Alvaro's beatification can be downloaded from this page in mp4 format, either with English subtitles or without subtitles.
Over 800 high definition photos from the events in Madrid and Rome from September 27 to October 2 for the beatification of Alvaro del Portillo.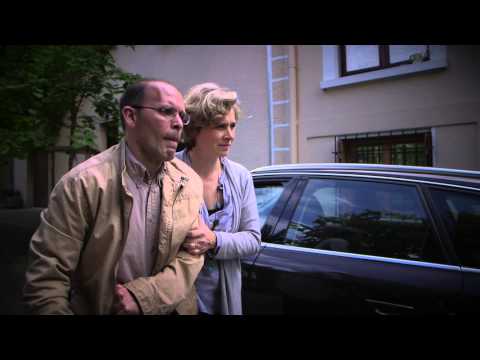 Sophie, a Cooperator of Opus Dei in France, talks about confronting her husband's devastating accident a few months after their marriage, with the...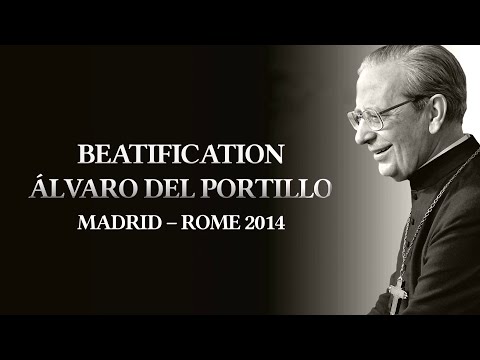 A 36 min. video with highlights from the events in Madrid and Rome for the beatification of Alvaro del Portillo. With English subtitles. The video can...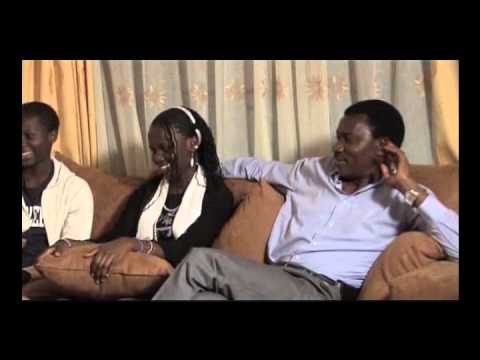 Opus Dei started in Kenya in 1958 by the direct impulse of Saint Josemaria Escriva. In this video clip we see how its message has taken root there.
"I give you thanks, my Jesus, for your decision to become perfect Man, with a Heart which loved and is most loveable; which loved unto death and suffered; which was filled with joy and sorrow; which delighted in the things of men and showed us the way to Heaven; which subjected itself heroically to duty and acted with mercy; which watched over the poor and the rich and cared for sinners and the just. I give you thanks, my Jesus. Give us hearts to measure up to Yours!" (Furrow, 813)
If you are an apostle, death for you will be a good friend who helps you on your way. (The Way, 735)
And when death comes as it undoubtedly will, we will greet it with joy, as I have seen so many people greet it in the ordinary circumstances of their life. With joy: for if we have imitated Christ in doing good — in obeying and carrying the cross in spite of our personal deficiencies — we will rise like Christ: "for he has truly risen." [Lk 24:34] (Christ is Passing By, 21,...